The Ingrilli® Products
From our orchard-to-bottle manufacturing process to our strict quality standards, we take pride in knowing that every bottle of Ingrilli® products lives up to the Ingrilli® family name. That's why we only use the freshest fruit and the latest methods to create the finest juice products available today.
About Us
We are a family-owned business with five generations of farming and producing the highest-quality citrus juices in our family orchard in Capo d'Orlando, Sicily. Today, we're proud to offer the labor of our love to the world; a line of high-quality citrus-based juices delivered directly from orchard to you.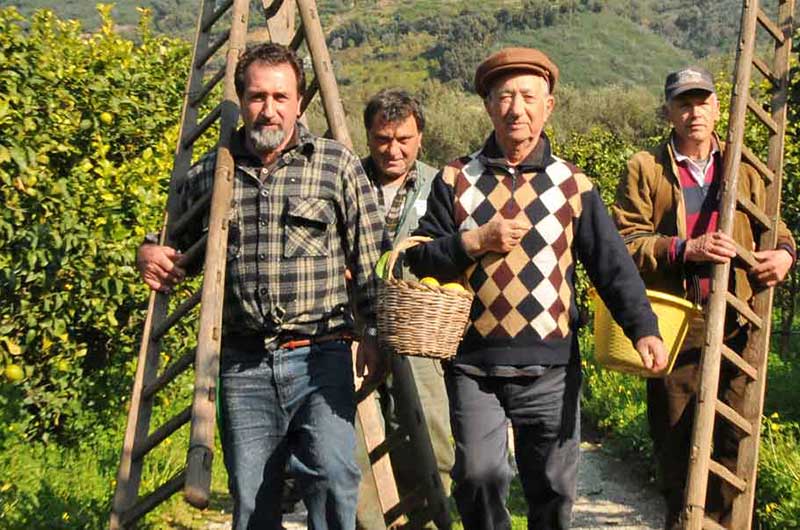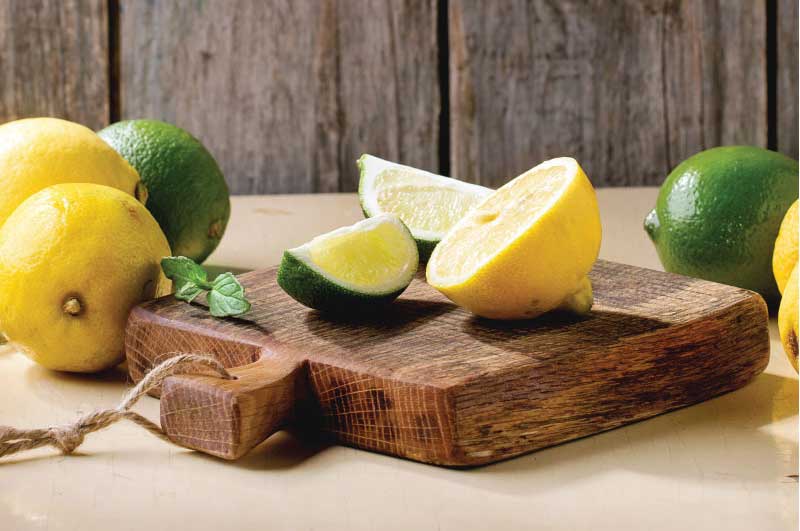 Recipes
Sicily is a melting pot of customs and traditions, a land with a rich history that has resulted in a bright, complex cuisine packed with flavors unique to this special island. At Ingrilli®, we're grounded by this history and by the Sicilian soil that we call home. That's why we want to share the best recipes that Sicily has to offer (with a unique Ingrilli® twist!)